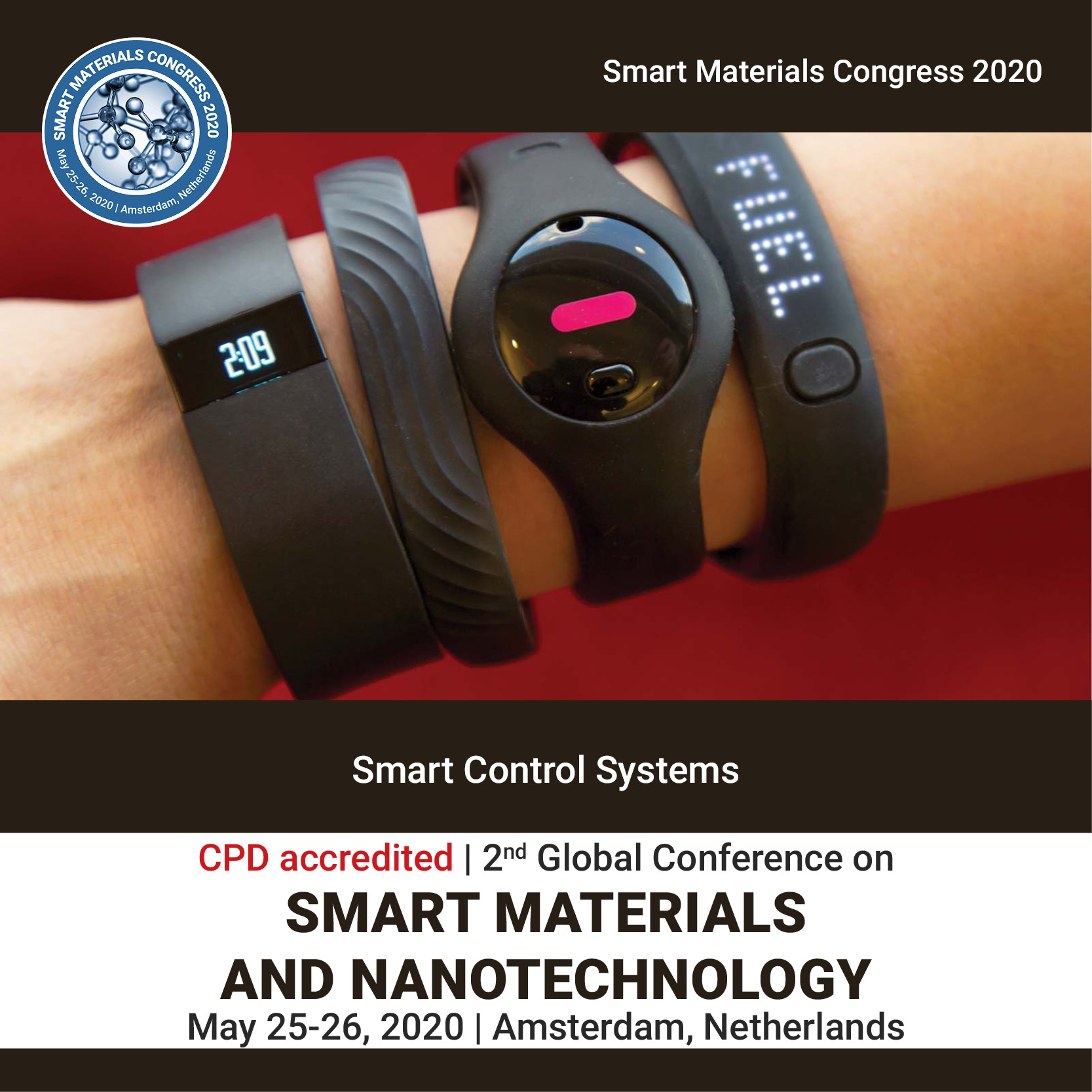 Smart Materials have a broad range of applications in the field of engineering. They are used in Marine, Aerospace, Computer and electronic devices, Buildings and Structures, Medical Equipment Applications, Consumer goods and applications, rotating machinery applications and many more. Smart Materials are also utilized in many inventive clothing technologies, wearable technologies which involve the use of e-textiles. It is used in the structures of civil Engineering and Architecture which disclose and uncovers the ancient and spectacular architectures by human or modify the earth's geography.
Smart materials are beginning to play an important role in civil engineering designs for dams, bridges, highways, and buildings. Are useful also to remove corrosion of a Navy Pier and also engineers are introducing sheets of composites materials containing sensors that will alert maintenance engineers to the need for repairs.
The recent research in distinct areas such as civil engineering, structural engineering and archaeological technology is going on with different theories of environmental, geotechnical, structural and construction engineering.
· Wearable technology
· Medical equipment applications
· Consumer goods and applications
· Rotating machinery applications
· Architecture
· Sensors