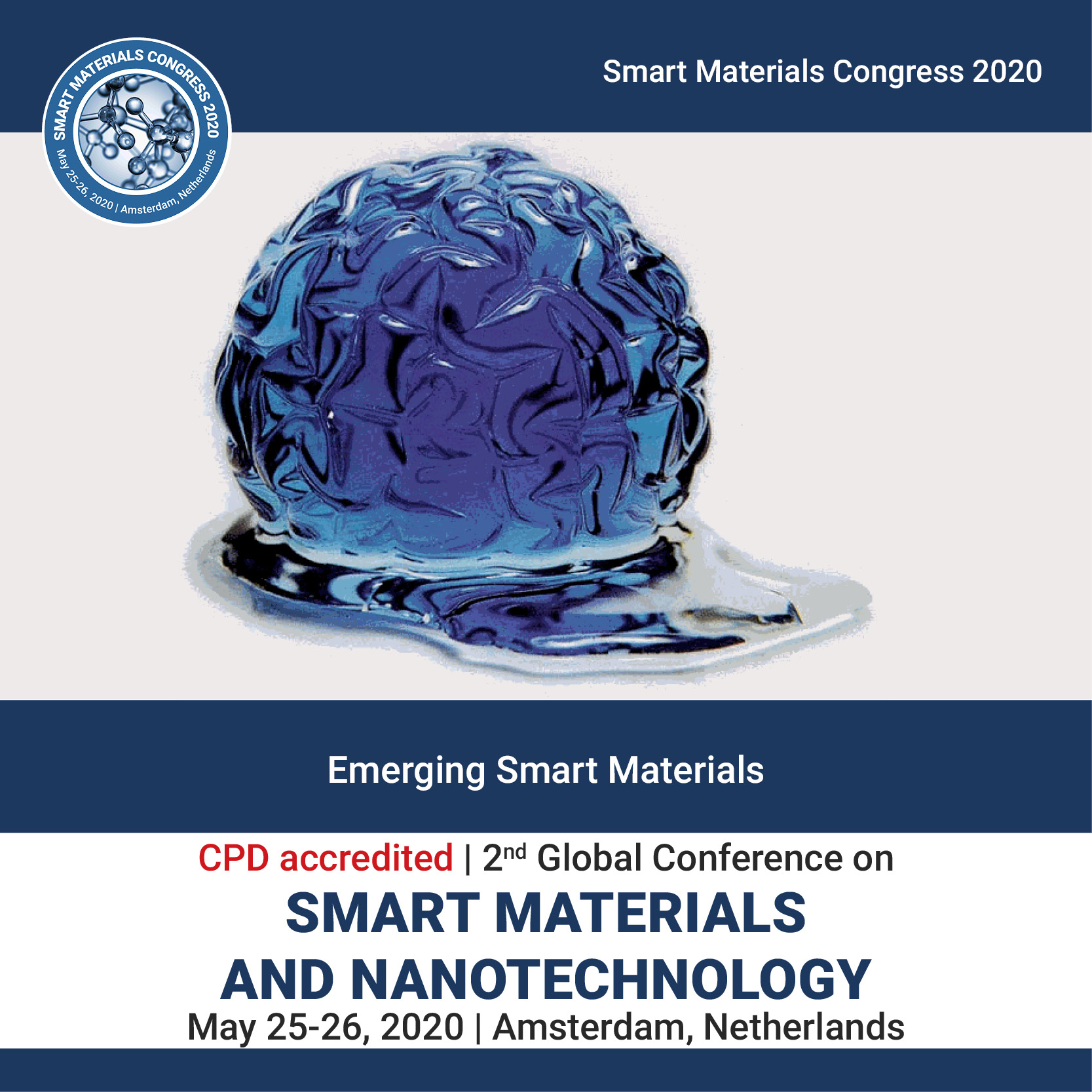 The potentiality of a nation to harness nature as well as its ability to cope up with the challenges posed by it is determined by its complete understanding of materials and its ability to improve and produce them for different applications. Advanced Materials are at the main part of many technological developments that touch our lives. Advanced materials have a crucial role to play in the future years because of its multiple purposes and can be of a greater help for whole humanity.
Electronic materials for communication and information technology, optical fibers, laser fibers sensors for the intelligent environment, energy materials for renewable energy and environment, light alloys for better transportation and materials for strategic applications.
· Emerging Smart Materials
· Smart Materials and Structures
· Carbon nanotubes
· Graphene &Composites
· Material Synthesis & Characterization
· Piezoelectric materials & 3-D printing
· Ceramics and textiles industries
· Materials in aerospace and defense
· Architecture Materials.